"SisTers PGH is a BLACK and TRANS led non-profit organization that serves POC, trans, and nonbinary people within Southwestern PA and our own communities."

"Galaei is a queer Latin@ social justice organization. Queer acknowledges and represents the mosaic of sexual and gender identities within our communities. Latin@ represents the multiracial, multicultural experience of Latinidad. Galaei embodies the common history of resistance and resilience of Latin@ and queer people. We are unwavering in our commitment to the advancement de nuestra familia through leadership and economic development, sexual empowerment, and grassroots organizing."
"[SAGE: Advocacy & Services for LGBT Elders makes] aging better for LGBT people nationwide. How? We show up and speak out for the issues that matter to us. We teach. We answer your calls. We connect—generations, each other, allies."
"GLAAD rewrites the script for LGBTQ acceptance. As a dynamic media force, GLAAD tackles tough issues to shape the narrative and provoke dialogue that leads to cultural change. GLAAD protects all that has been accomplished and creates a world where everyone can live the life they love."

"The National Center for Transgender Equality advocates to change policies and society to increase understanding and acceptance of transgender people. In the nation's capital and throughout the country, NCTE works to replace disrespect, discrimination, and violence with empathy, opportunity, and justice."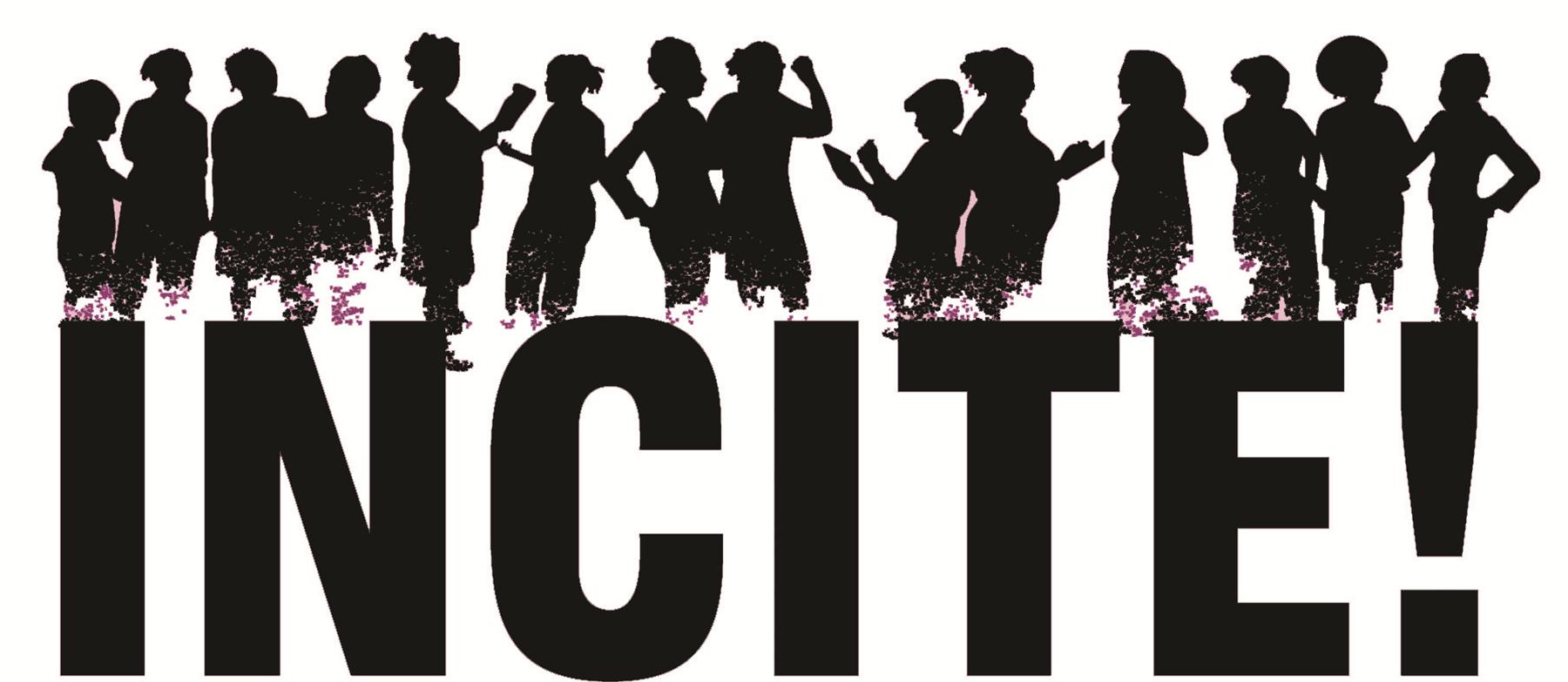 "INCITE! is a network of radical feminists of color organizing to end state violence and violence in our homes and communities."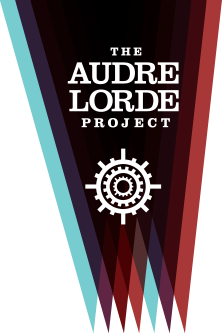 Safe OUTside the System (SOS) is an Audre Lorde Project "anti-violence program led by and for Lesbian, Gay, Bisexual, Two Spirit, Trans, and Gender Non Conforming people of color. We are devoted to challenging hate and police violence by using community based strategies rather than relying on the police. SOS Meetings are held every 3rd Tuesdays digitally, via zoom."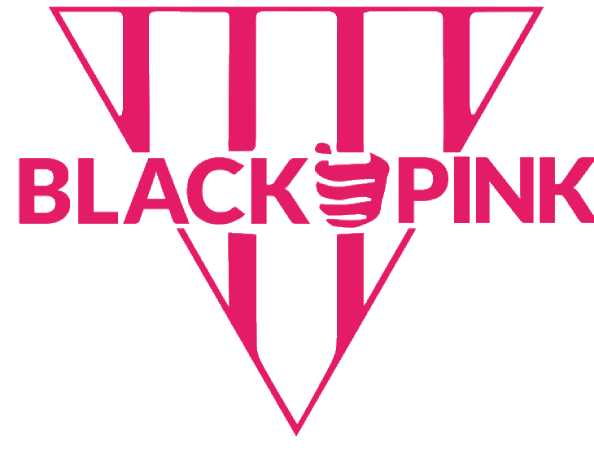 "Black & Pink is a national prison abolitionist organization dedicated to abolishing the criminal punishment system and liberating LGBTQIA2S+ people and people living with HIV/AIDS who are affected by that system through advocacy, support, and organizing."

House of GG - "Founded and led by Trans and gender nonconforming people and our allies, we create safe and transformative spaces where members of our community can heal—physically, mentally, emotionally, and spiritually—from the trauma arising from generations of transphobia, racism, sexism, poverty, ableism and violence, and nurture them into tomorrow's leaders. We currently primarily focus on supporting and nurturing the leadership of Transgender women of color living in the U.S. South."
"The Trans Justice Funding Project is a community-led funding initiative founded in 2012 to support grassroots, trans justice groups run by and for trans people in the United States, including U.S. territories. [...] We center the leadership of trans people organizing around their experiences with racism, economic injustice, transmisogyny, ableism, immigration, incarceration, and other intersecting oppressions."
"BreakOUT! seeks to end the criminalization of lesbian, gay, bisexual, transgender, and questioning (LGBTQ) youth to build a safer and more just New Orleans. We build on the rich cultural tradition of resistance in the South to build the power of LGBTQ youth ages 13-25 and directly impacted by the criminal justice system through youth organizing, healing justice, and leadership development programs."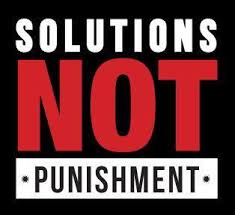 SNaP Co. - "Solutions Not Punishment Collaborative is a black trans and queer led organization that builds safety within our community, investing in our collective embodied leadership, and building political power. We will end the mass crisis of criminalization and gender based violence against our communities. We lead from a black trans feminist framework and envision a vibrant, radically inclusive metro Atlanta where all of our people are safe and free, have the opportunity to live and thrive as their authentic selves."


LGBTQ Freedom Fund posts bail to secure the safety and liberty of individuals in U.S. jails and immigration facilities. We work to build a critical mass against the mass detention of LGBTQ individuals — a tangle of discrimination and poverty disproportionately puts them behind bars.


G.L.I.T.S. - "We approach the health and rights crises faced by transgender sex workers holistically using harm reduction, human rights principles,
economic and social justice, along with a commitment to empowerment and pride in finding solutions from our own community. The first issue we address is that of immediate need/crisis support for transgender sex workers, including community members from the NYC area, across the US and globally through supporting asylum seekers from our priority communities. The next issue we address is health care and health resilience for transgender sex workers. We need to address this issue because our community is hypermarginalized and has a profound need for safe sex supplies and free/low cost health to address both trans specific and holistic needs. We currently work on housing since so many in our G.L.I.T.S.' community are without stable housing, deepening the cycle of disenfranchisement. G.L.I.T.S. also advocates and educates to ensure health, wellness and inclusion of transgender people in our society and to address the stigmatization and criminalization of trans people because of anti-prostitution/anti-sex work laws."
"The Marsha P. Johnson Fellowship program is centered on the arts and community organizing in honor of Marsha's commitment to human rights and showcasing her flair for life and self-determined artistic expression."
"SONG believes that social movements are one of our main hopes for liberation. Organizations are one of the key building blocks of social movements. Organizations are made up of people—leaders. We build membership (or our base) as a way to build the skills, connection and leadership of thousands of Southern rural LGBTQ people of color, immigrant people and working class people – united together in the struggle for dignity and justice for all people. In order to transform the South we must build our collective power, our people power, which comes from thousands and thousands of us uniting to make the South the home our communities need it to be."

"Queer Appalachia is an artist collective. Anyone is welcome at our table regardless of addiction status, mental health, socioeconomic status, identity, race or how "out" you are. When we use hashtags like #nooneisdisposable, it's not marketing or branding. We invite anyone to work along side us. For far too long, depictions of these regions have been white-washed and have made invisible the communities of color that live and struggle alongside us. We acknowledge the necessity for our work to not emulate these patterns and seek that both the project and its contributors accurately and appropriately reflect our diverse community."

"The National Queer Asian Pacific Islander Alliance (NQAPIA) is a federation of lesbian, gay, bisexual, and transgender (LGBT) Asian American, South Asian, Southeast Asian, and Pacific Islander (AAPI) organizations. We seek to build the organizational capacity of local LGBT AAPI groups, develop leadership, promote visibility, educate our community, enhance grassroots organizing, expand collaborations, and challenge anti-LGBTQ bias and racism."


"DeQH is the first and only national Desi lgbtQ+ Helpline in the United States. We offer free, confidential, culturally sensitive peer support, information and resources for LGBTQ+ South Asian individuals, families and friends around the globe. We want to offer a safe and supportive ear for callers to share their concerns, questions, struggles or hopes through conversations with our trained South Asian peer support volunteers. We are a volunteer collective of South Asian queer and trans individuals across the United States."
InterACT - "Intersex is an umbrella term for differences in sex traits or reproductive anatomy. People are born with

these differences or develop them at a young age. Genitalia, hormones, internal anatomy, or chromosomes can develop in many ways. The problem is, children's bodies are often changed for them because of shame and stigma. This includes surgeries to create a vagina, reduce a clitoris, move a urethra, or remove testes. Most surgeries happen before the age of two. We've worked with many of the world's top human rights organizations. All agree: surgeries to change sex traits must be the individual's choice. That's why interACT uses innovative legal and other strategies to advocate for the human rights of children born with differences in their genitals, chromosomes, hormones, and reproductive anatomy."

"CUAV supports the healing of Lesbian, Gay, Bisexual, Transgender, and Queer people that have experienced violence and abuse by other people and /or institutions."


"The NW Network of Bi, Trans, Lesbian and Gay Survivors of Abuse works to end violence and abuse by building loving and equitable relationships in our community and across the country."